Miguel Hernández University of Elche and QuarentaCars have established an agreement to benefit students from all university campuses. The UMH car hire discount promotion is valid for all destinations in Spain.
The prestigious Miguel Hernández University and the rental markertplace of local car hire companies, QuarentaCars, have signed a collaboration agreement that aims to help students and members of all university campuses to access car hire services with discount vouchers.
Encouraging local trade: local car rental companies
With the signing of the agreement, both institutions are making their respective contributions to encourage local trade in the province of Alicante. Specifically, to the local and regional companies in the car hire sector affiliated to the marketplace and operating in the Valencian Community.
Miguel Hernández University: Discounts on UMH car hire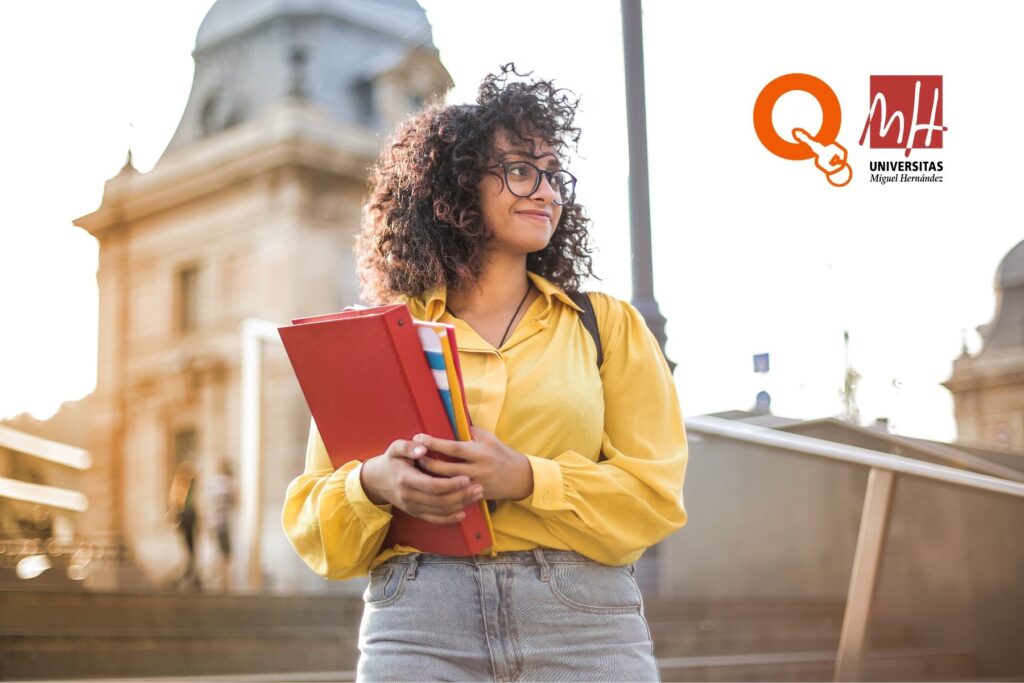 The UMH car hire discounts promotion is valid for all destinations in Spain, in any vehicle category. Students and members of all university campuses can also benefit: Elche, San Juan de Alicante, Altea and Orihuela.
Campus Elche
The Elche campus, which is located in the proximity of the Palmeral de Elche Park, houses the Faculties of Social and Health Sciences, Experimental Sciences and Social and Legal Sciences.
Campus San Juan de Alicante
The campus which houses the faculties of the health sciences: the Faculty of Medicine, the Faculty of Nursing, the Institute of Neuroscience and the Institute for Drug Dependency Research; is located close to the facilities of the San Juan University Hospital in Alicante.
Campus Altea
The coastal town of Altea is home to the university campus dedicated exclusively to the fine arts.
Campus Orihuela
On the university campus of this town in the Vega Baja, several courses are offered by the Faculty of Social Sciences and Law.
Promotion terms and conditions: UMH car hire discounts
Coupon applicable to car rental reservations at destinations in Spain, according to availability, without limitation to duration, vehicle category or mileage and fuel policies.
Coupon may be redeemed in multiple reservations by the same beneficiary; however, the discount cannot be accumulated with other promotions in the same reservation.
Accreditation from the Universidad Miguel Hernández is required to apply for this promotion.
It is not within the scope of the promotion:
a) charges arising from failure to comply with the specific conditions of the rental contract
b) the acquisition of extra services after the initial booking.
More information at: Car Hire Discounts and Promotions