For long trips, planning is very important, so if you want to use the conditions of each rental to your advantage, you should know the car rental mileage policy.
While it is true that most car rental agencies in Spain provide rates with unlimited mileage, it is also true that there are specific branches or car categories where the rate could have limited mileage.
For this reason, it is crucial that you estimate beforehand the kilometres you will cover during the journey and know the mileage policy of the car you are renting and the price of the excess for each kilometre covered, from the moment you reserve your car.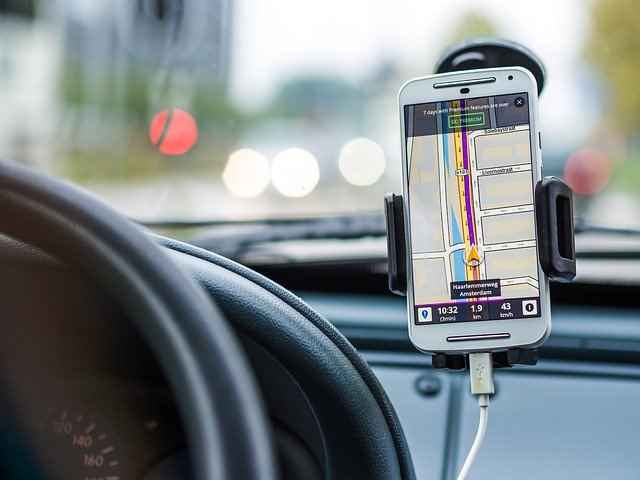 To get a better idea, let's compare the car rental mileage policy of the main agencies in Spain.
Car Rental Company
Mileage Policy
Mileage Excess
Enterprise
Unlimited Mileage
–
Alamo
Unlimited Mileage
–
Europcar
Unlimited Mileage
–
Avis
Unlimited mileage in most offices
0.15€ and 0.30€ per additional km
Goldcar
Unlimited mileage in most offices
0.40€ per additional km
Centauro
Unlimited mileage except in Madrid and Barcelona
0.15€ per additional km
OK Rent a Car
Limited Mileage: 300 km x day – Max 3.000km per rental (Unlimited in the Balearic Islands)
0.40€ per additional km
Record go
Unlimited Mileage: subject to mandatory review the 2,000 to 3,000kms. Limited Barcelona Sants: 120km x day
Revision: 2 euros x km – Up to 600 euros.
Excess: 0.45€ per additional km
Wiber Rent a Car
Unlimited Mileage
–
Local agencies, car rental mileage
Local car rental agencies usually have a variety of mileage policies. However, agencies such as Fine Rent a Car, Edi Rent a Car and Victoria Rent a Car in the Costa Blanca area of Alicante have all-inclusive rates, which include unlimited mileage.
In the area of the Costa del Sol, Malaga, Granada, Cordoba and Seville; we find an important number of local car rental companies that provide unlimited mileage in the car segments.
Van rental and mileage policy
In the case of commercial and industrial vehicles, mileage policies tend to be more restrictive. In fact, car rental companies put more control over mileage in the case of van rental and commercial vehicle rental.
Car rental companies such as Enterprise, Europcar and Sixt, penalise excess mileage in the van rental segment.
Renting Flexible: Kilometre bonus in long term rental cars
Mileage policies on long term rental cars or renting flexible cars are quite similar from one company to another; the range of mileage allowed is between 1,000 and 3,000 kilometres per month.
For those customers whose mileage requirement is higher than that allowed by the rental agreement, several car rental companies under the flexible renting modality offer mileage bonuses.
This is no more than a number of adjusted mileages in a package, it is usually much more convenient to purchase a mileage bonus than to be penalized for excess mileage.
When you hire a car, anticipation is the key
Anticipating the pick-up location, the time of the rental and the kilometres you are expecting to cover will be your best weapon when it comes to choosing the rental agency and the rate that is most convenient for your trip and also for your pocket.
Remember that a journey of three thousand kilometres begins with a good reserve.
FAQs: Car rental mileage
How do I identify the car rental mileage policy?
When searching, you must identify the section indicating 'Mileage Policy' and specify whether it is 'Unlimited Mileage' or the number of kilometres included in the rental. Find car hire with unlimited mileage.
Can I change the car rental mileage policy after I pick up the vehicle?
No, you must make sure about the conditions of the car rental mileage before you pick up the vehicle.
Car rental agencies usually do not allow changes to the conditions of the contract, once it is already in progress. Search unlimited kilometers car rental.
When do I pay for the excess car rental mileage?
Once the vehicle has been returned, the acceptance inspection is carried out, which includes a mileage check. Once the excess has been determined, the charge is made, normally against the deposit.
It is advisable to take a picture of the control panel, and set the trip meter to zero, so you can check the mileage. Find unlimited mileage cars rental.